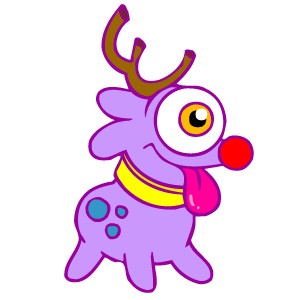 WOW! 2011 is slowly coming to and end! What special things did you do this year? Did you go on a really fun trip? Get a really good grade your proud of?
KIDOONS had such a good time this year with all of you! Thank you for being so kind to the little blue alien on earth.
Let's get ready to start 2012 in fun cool way!