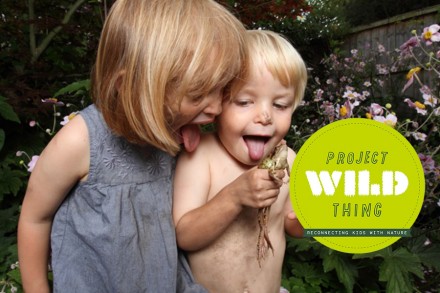 What might happen if a generation becomes completely disconnected from the outdoors and the natural world? Earth Day Canada proudly presents PROJECT WILD THING, a funny and refreshing documentary that looks at the increasingly fragile connection between children and nature.
View the trailer
.
Attend the 'Project Wild Thing' screening in Toronto on November 26 at the Daniels Spectrum, followed by an expert panel discussion and Q&A with the filmmakers. Buy tickets for the Toronto screening
online
or call 416-599-1991 x 106 to order.
"This film will change your life" — The Guardian
Click here for Details
http://ls4.co/LfL